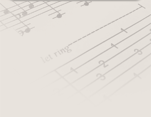 Copyright 2007 LearnWorshipGuitar.com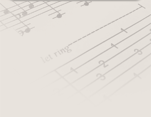 Watch and listen to what students are saying about their experience taking worship guitar lessons with this program!







Provide your name &

email for free access and receive a FREE "Chords Made Easy Guide!"

Your email address will

never be shared with

anyone at anytime for any reason!








"Dean and Josh" 4 years Later ...

Playin "Our God" by Chris Tomlin